A Simple Effective Way to Get Online Reviews from Your Offline Customers
LocalReview Page is an easy and effective way to drive your offline customers to the online review platforms that will grow your business.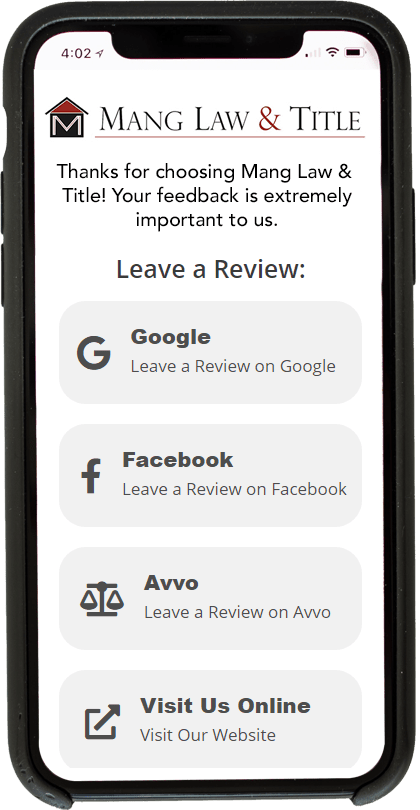 Online Reviews Directly Impact Local Business Success!
More than 90% of today's consumers said that reviews online affect their buying decisions— this makes web reviews a compelling form of advertising.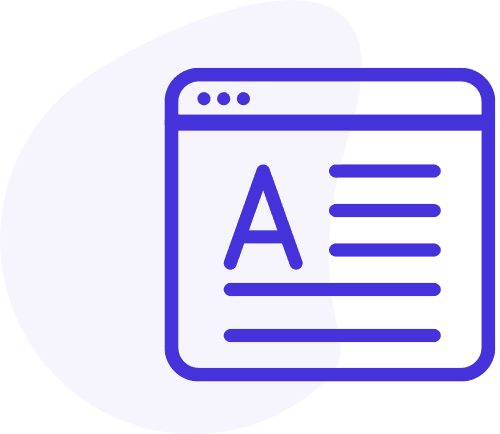 63%
63% of consumers believe online reviews are "very important" when selecting a local business.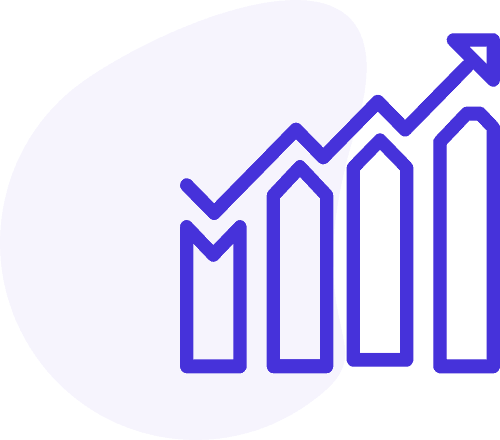 10%
Just one review can lift business conversions by 10%.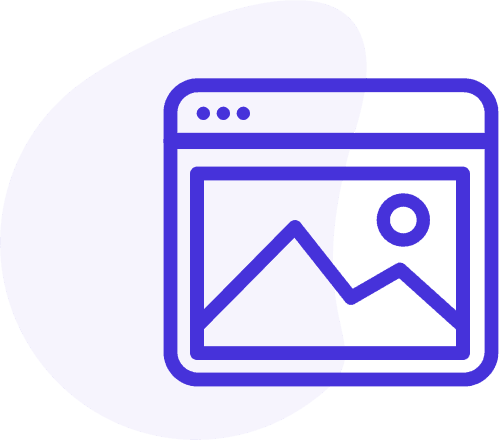 84%
84% of shoppers have a reasonable level of trust with reviews online.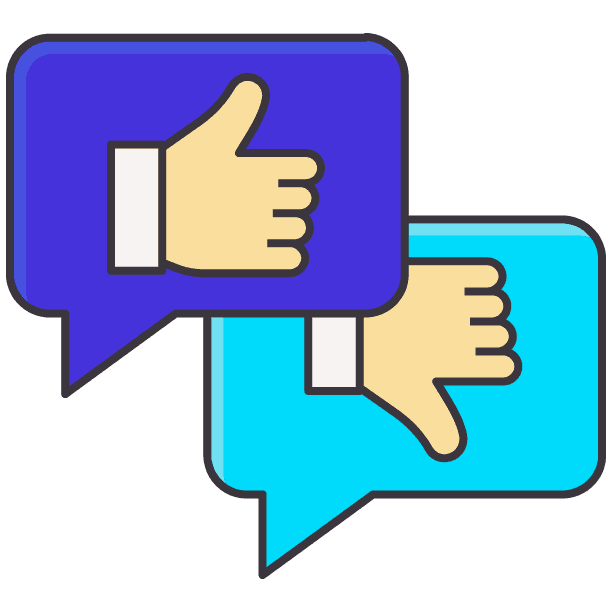 Consumers Are Using online Reviews To Compare Local Companies
When potential customers are looking for a service or product, they get online and read reviews before making a decision. This makes online reviews a significant factor in today's buying decision.
Local Businesses Struggle to Get
Online Reviews
For offline businesses, it's hard to give customers a simple way to leave an online review without asking them to jump through all sorts of hoops. This obstacle means you'll have fewer customers taking the time to leave a review.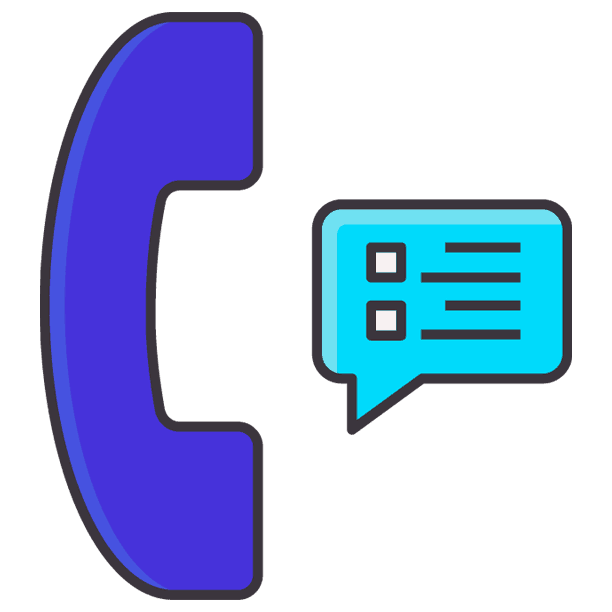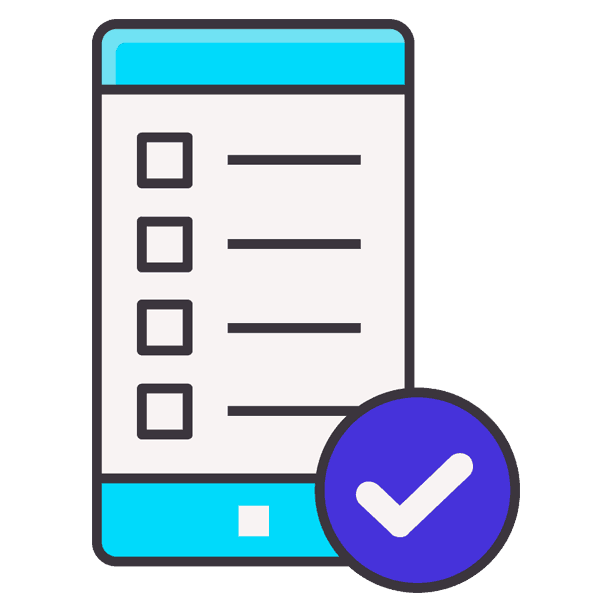 What if getting them to Your Review Platforms Was Easy?
What if you could make it super easy for your customers to give you an online review that is easy to remember and simple to do. You'd have more 5-star reviews instantly that will lead to more customers.
We make obtaining online reviews effortless for your offline businesses!
We have developed a simple, cost-effective system that makes it easy for your customers to go directly to any online review platform!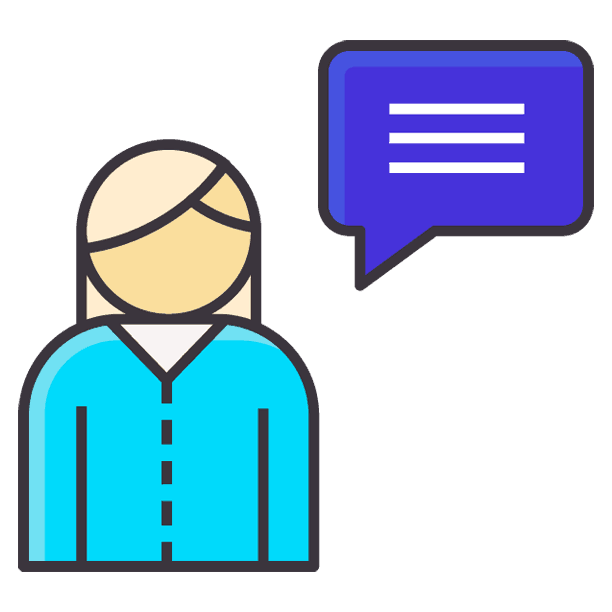 We provide an easy to remember web address that you can share over the phone or in-person removing the need to send them complicated "instructions" on how to give a review.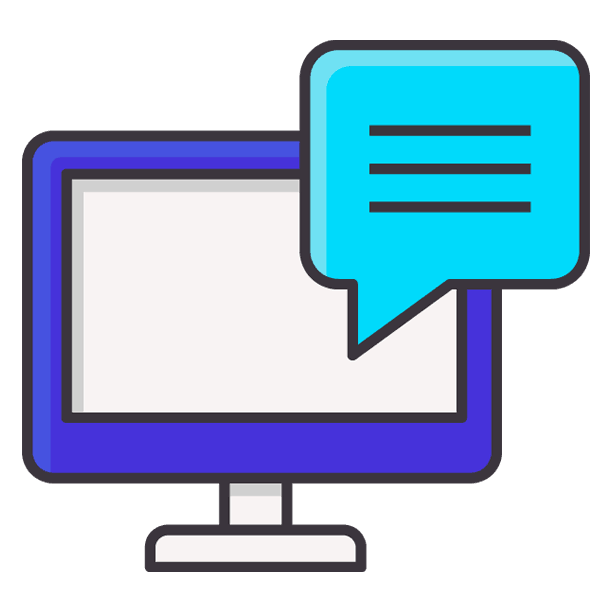 Using your new web address, we set up your very own LocalReview Page— a simple mobile-friendly design that connects your customers directly to all of your online review pages.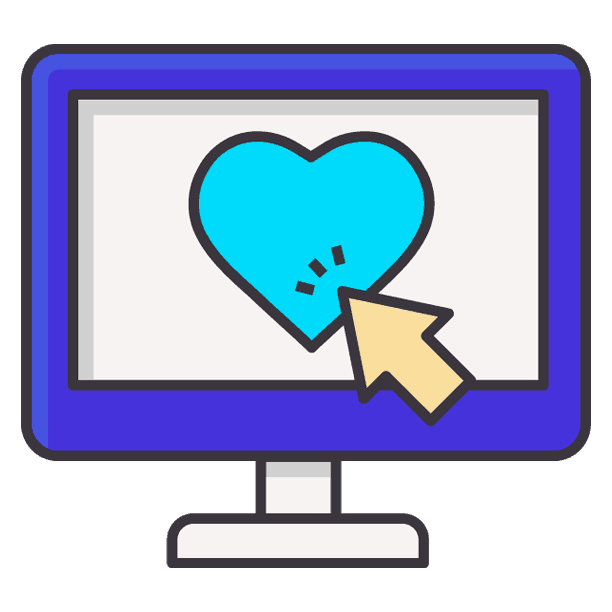 Just share your new address with your happy customers who now have a trouble-free way to leave you a glowing 5-star review because you've made it easy for them.
Getting your LocalReview Page online is simple and costs less than $1 a day!
Boost Social Proof With This Ongoing Strategy.
If your business isn't consistently receiving new reviews, you're most likely losing customers who are looking for your services or products. 85% of people think that reviews become irrelevant after only three months? This means you need to make this part of your ongoing marketing tactics.
LocalReview Page makes asking for online reviews a breeze!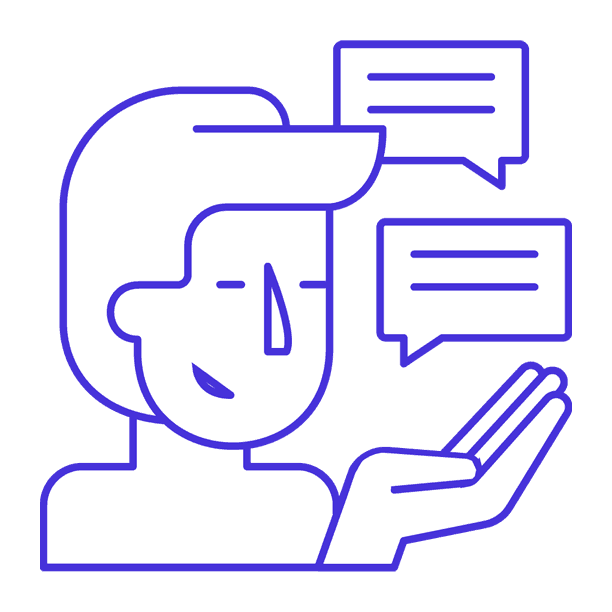 Easy to Remember & Share
Your customers won't have to hunt for a place to leave a five-star review, and you'll have an easy-to-remember web address to share with them.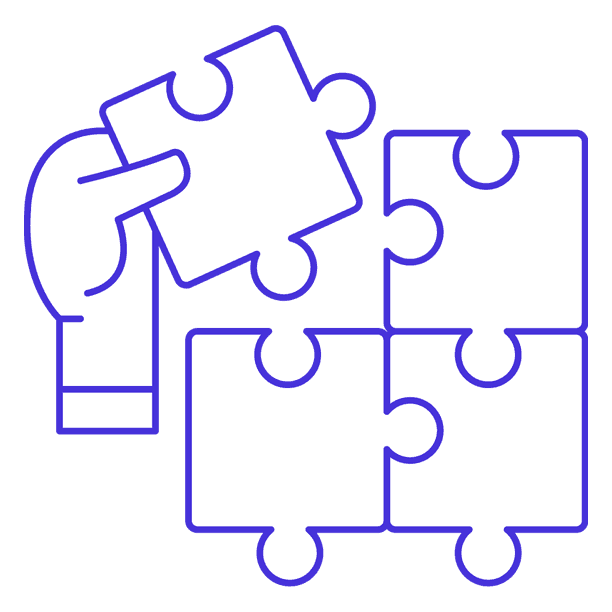 Connects to Every Platform
LocalReview Page links to any review site making it a 'centralized' place for your customers to leave reviews that have the most value.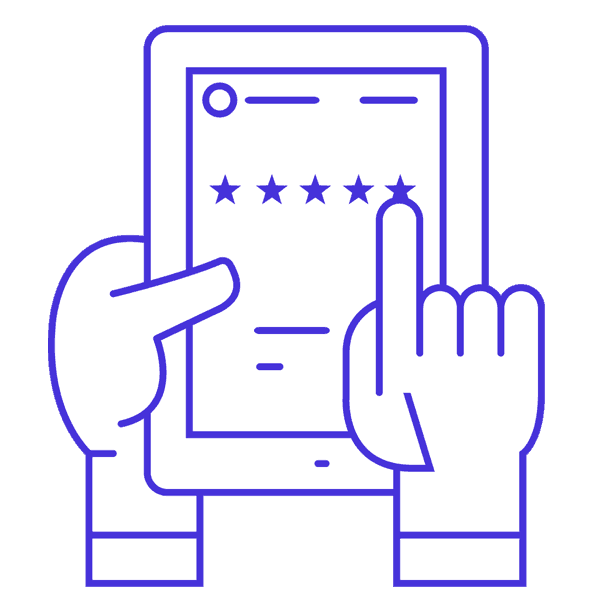 User-Friendly
Our responsive mobile-ready design is perfect for today's consumers who spend way more time online using their cell phone than any other device.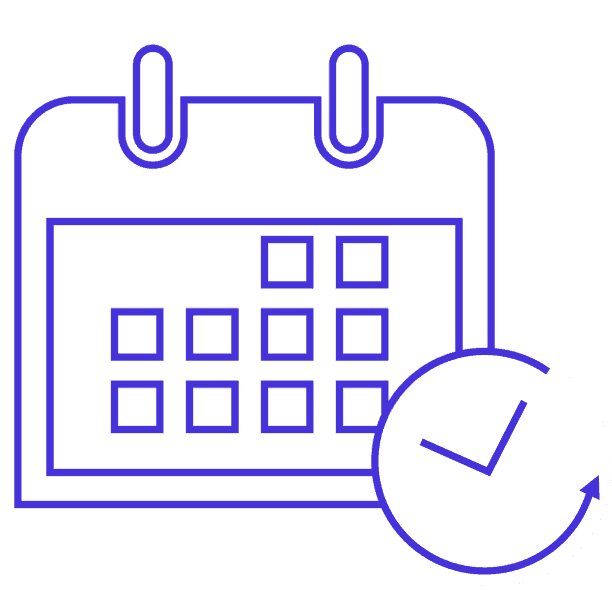 Month-to-Month
You won't find complicated contracts here! Your LocalReview Page is month-to-month, allowing you to cancel at any time.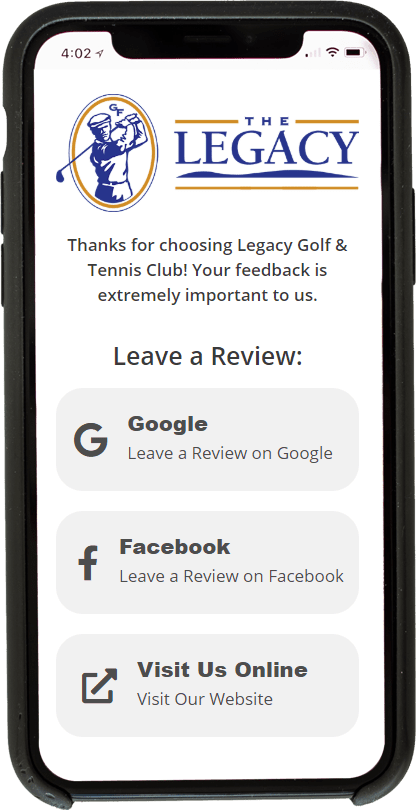 Local Golf Club Loves LocalReview Page!
By using the LocalReview Page system, they can now collect reviews across the platforms that matter to them all from ThanksLegacyGolf.com! Having more, quality reviews help them stand out among the competition and even improves search engine rankings!
if asked,77% of users would write a review.
Get Your Own LocalReview Page Today!
A cost-effective solution that makes it easy for customers to go directly to the review sites that matter to your company!
LocalReview Page
Your Own Easy-to-Remember URL

Customized LocalReview Page

Access to All Future Features